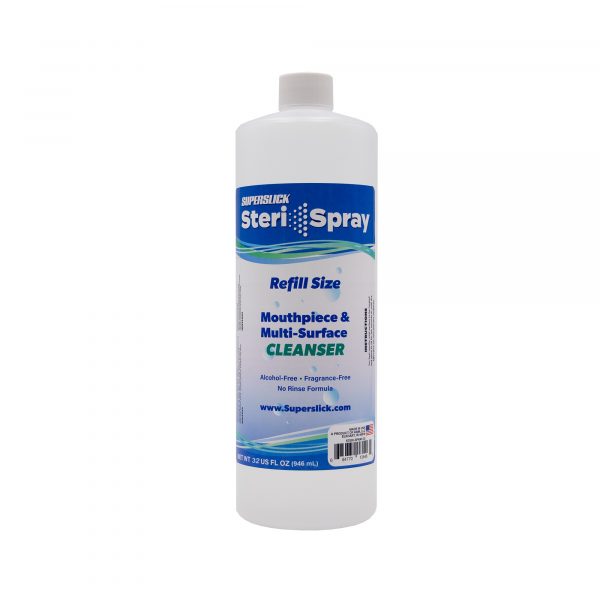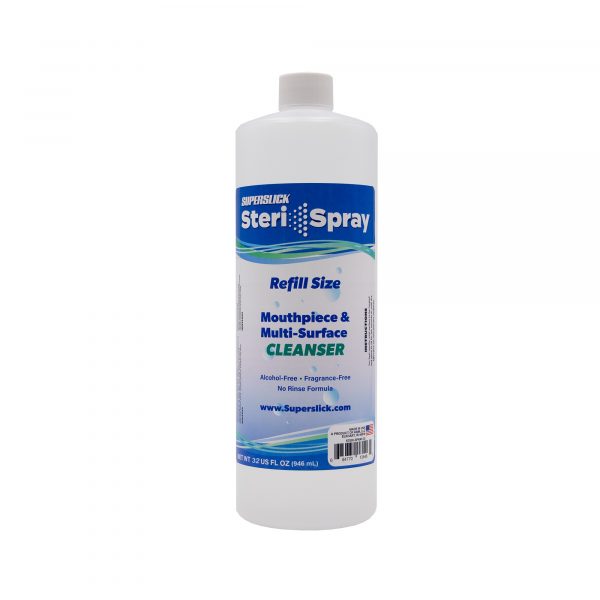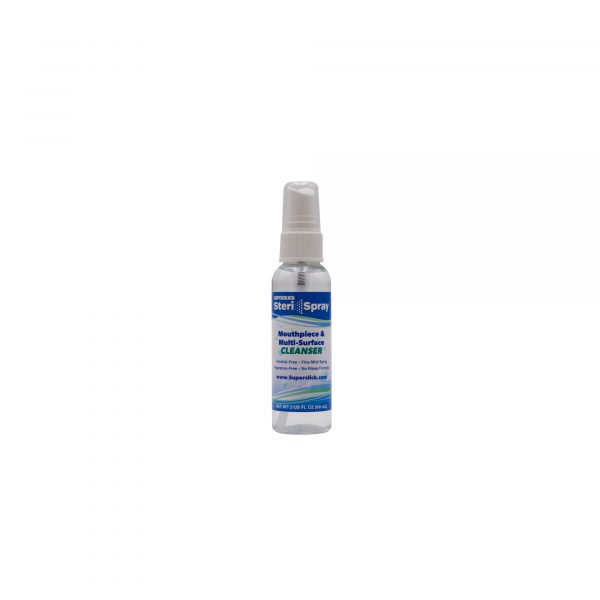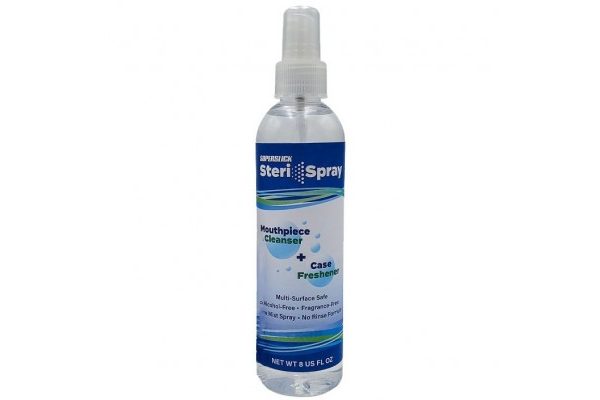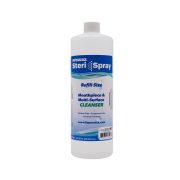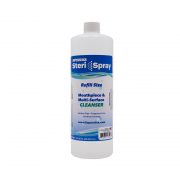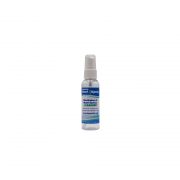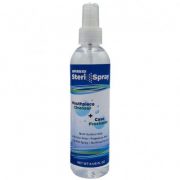 Steri Spray by Superslick – Mouthpiece Steriliser Spray
£3.99 – £21.95
Description
Additional information
Available in:
60ml – (2 US FL oz.) – £3.99

240ml – (8 US Fl oz.) – £7.99

946ml Refil size – (32 US Fl oz.) – £21.99

Superslick by Amway 'Steri-Spray' Mouthpiece Steriliser Spray.
Ideal for teachers and classroom use – No Rinse Formula and Fragrance Free…. simply spray on, wait a few minutes then wipe off.

For use on Metal and Plastic Mouthpieces. (not recommended for Ebonite/Hard Rubber Mouthpieces)
…… Steri–Spray spray is ideal for cleaning and freshening all woodwind and brass mouthpieces and cases, it is designed to eliminate any spread of infection and or illness through instruments and mouthpieces. This hospital-grade formula will effectively and safely free your mouthpiece and instrument of germs.
NB. ALWAYS TEST ON A SMALL AREA FIRST –
Item Contains: Water, Octyl Decyl Ammonium Chloride, Didecl and Dicotyl Dimethyl Ammonium Chloride, Alkyl Dimethyl Benzyl Ammonium Chloride.
Active Ingredient: Quaternary Ammonium